We, the members of St. Paul/ Good Hope Church are grateful and proud of who God made us to be - His children, African-American Catholics, followers of our Lord and Brother Jesus Christ.
We will walk together with faith in Our Lord's footsteps, joining hands with all our sisters and brothers, speaking and acting for peace and justice.
We will teach, witness, and give service to others, with a special concern for the poor as good stewards of God's generous gifts to us.
As we worship, so shall we live giving praise and thanks to God and seeking to build up his Kingdom in our families, our church and in our community.
Our Church History

St. Paul the Apostle Church is the first African-American parish in the Acadiana area. Our Church was founded in 1911 by a Black people wanting to worship in dignity and style. The Lord enabled the church to flourish under the ministry of the Holy Ghost Fathers and continues through the shepherding of the Divine Word Missionaries. St. Paul's Church Congregation was instrumental in forming another church parish, Immaculate Heart of Mary in Lafayette in 1934.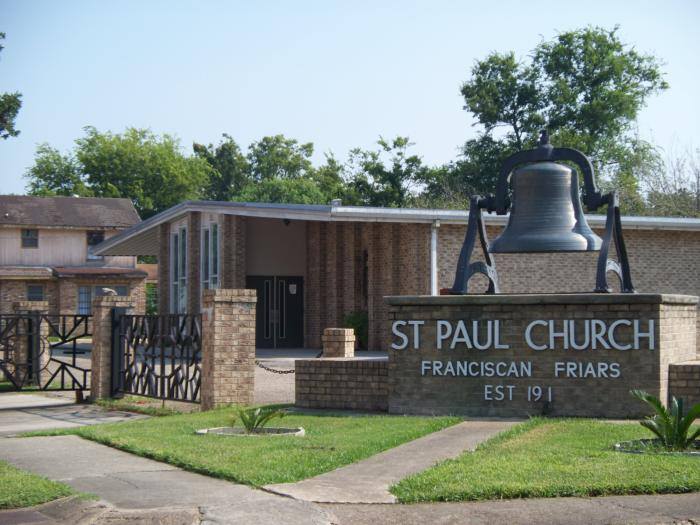 The Chapel of Our Lady of Good Hope was established in 1950 as an annex to St. Paul's to serve the parishioners of Freetown, Port Rico, and Mills Addition historical neighborhoods. It is located on 301 Covenant Street, Lafayette, La. Prior to the church being built, the church services were held in Good Hope Hall..